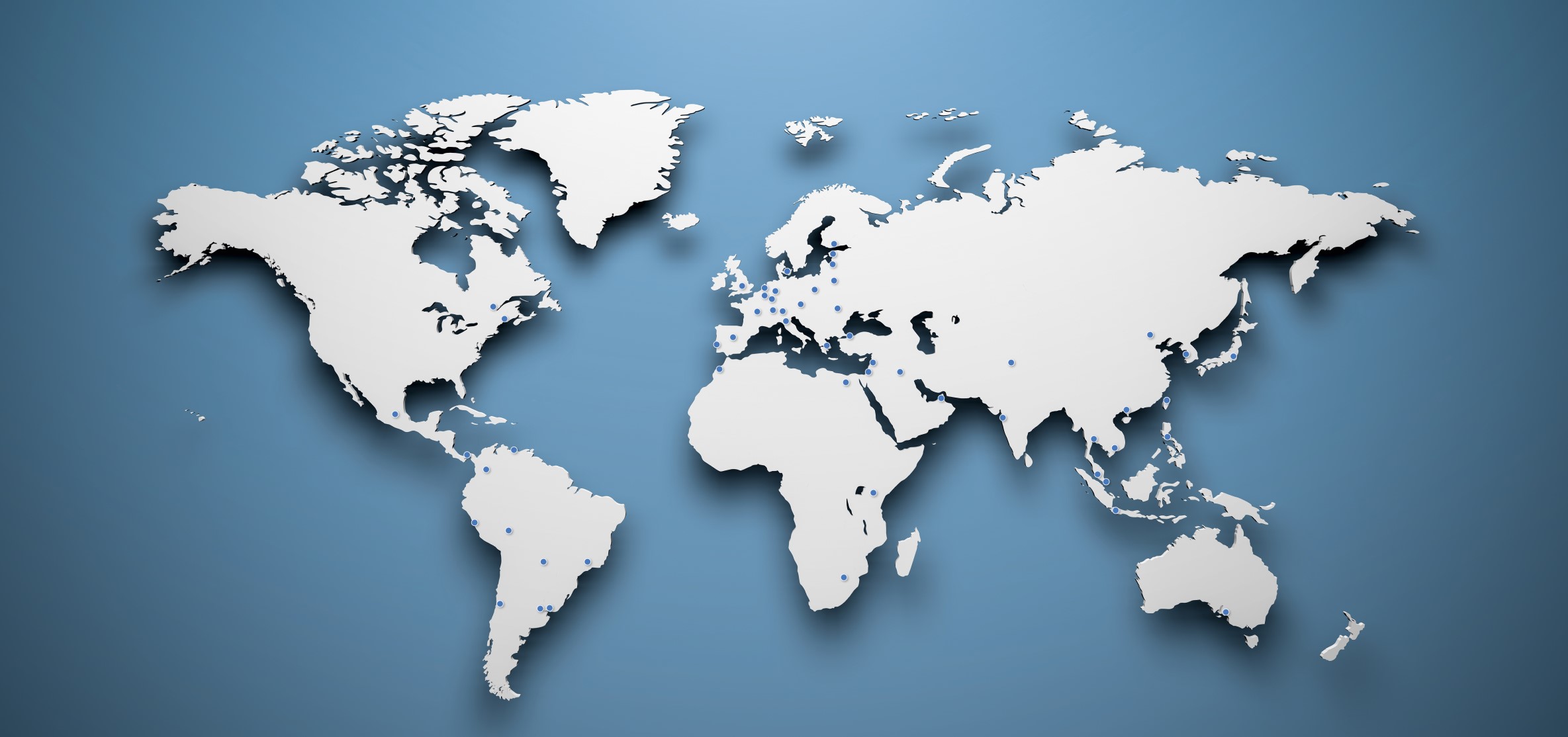 Global network & local support
Finance & Insurance is part of the International Credit Brokers Alliance (ICBA). ICBA is the world's third-largest network of independent brokers in trade credit insurance and political risk insurance. With no fewer than 900 specialist brokers in 50 countries, we can offer you all the support you need locally and internationally.
Without exception, ICBA's member brokers operate in the market's top tier. Together they serve more than 30,000 policies. In all countries, they work according to the ICBA code of conduct. This ensures an unequivocal, international approach in which services and associated support are provided according to local standards.
Please visit www.icba.com for more information